Toriel: The care taker of the ruins, and also tries to be the caretaker of fallen children.
Sans: The Jokester skeleton who seems like he's lazy, but if you search a bit deeper that couldn't be any farther from the truth.
Papyrus: Sans' younger brother who is a bit eccentric and wishes to one day be in the royal guard.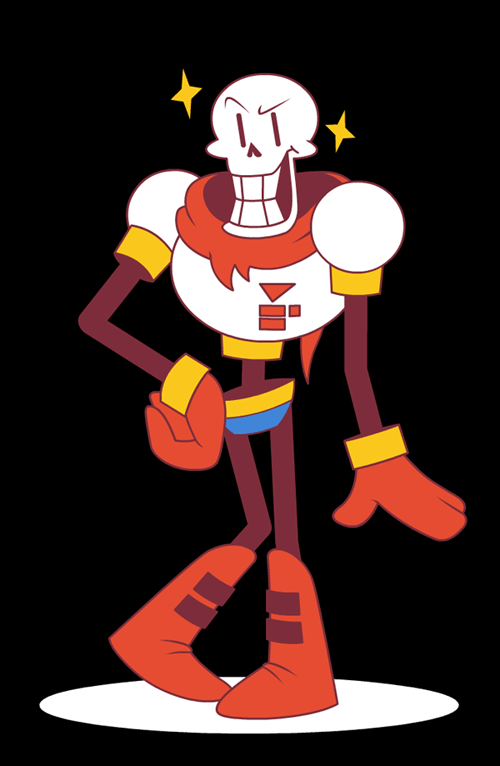 Undyne: Very passionate about her job and anime if you're a human you best find a great hiding place cause she's after your soul.
Napstablook: A very self loathing ghost, but also really appreciates when someone is nice.
Alphys: A very shy, nerdy, self loathing dinosaur, but she's also very quirky and just needs a little love.
Muffet: Don't forget to support your local spider bake sale!
Mettaton: A very flamboyant robot who is also the only celebrity of the underground and you best believe he is fabulous.
Burgerpants: He hates his job, he wants to act, oh and hates Mettaton as well.
Asgore: The king of the underground he is who guards the barrier and the six souls that the currently have.
Flowey: Flowey, Flowey the Flower!
I will add more if I think of anymore.